Explore our work
We develop great relationships with our clients and enjoy showing off their products and the work we've done to help them grow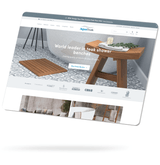 AquaTeak
Originators of the first teak shower bench, and the leading manufacture of the finest teak shower benches and teak furniture in the world.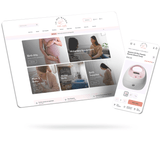 In His Hands
A leading supplier of birth supplies, specializing in birth kits and medical supplies for midwives and home birth parents across the US.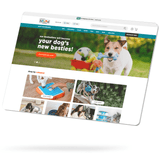 Outward Hound
Raise the woof! Shop durable dog toys, dog life jackets, dog puzzle toys, cat scratchers, cat toys, and more!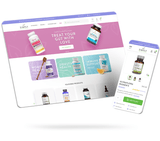 Simply Nutrients
Specializing in high-quality nutritional health & wellness products, Simply Nutrients is a one-stop health shop for vitamins, minerals, probiotics, sports nutrition, supplements, and more.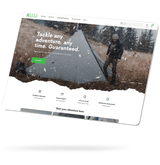 Seek Outside
Ultralight tents, titanium wood stoves & backpacks manufactured in Colorado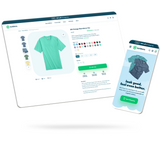 Soft Shirts
Soft shirts brings premium shirts to the wholesale market. They specialize in all-natural, organic, super soft fabrics that make you feel good.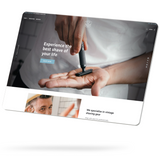 Razor Emporium
The premier marketplace for new and vintage razors, shaving supplies and restoration services.
Crescent Moon Snowshoes
Love adventure and don't mind the cold? These guys sell some of the most affordable, high-quality snowshoes in the market.